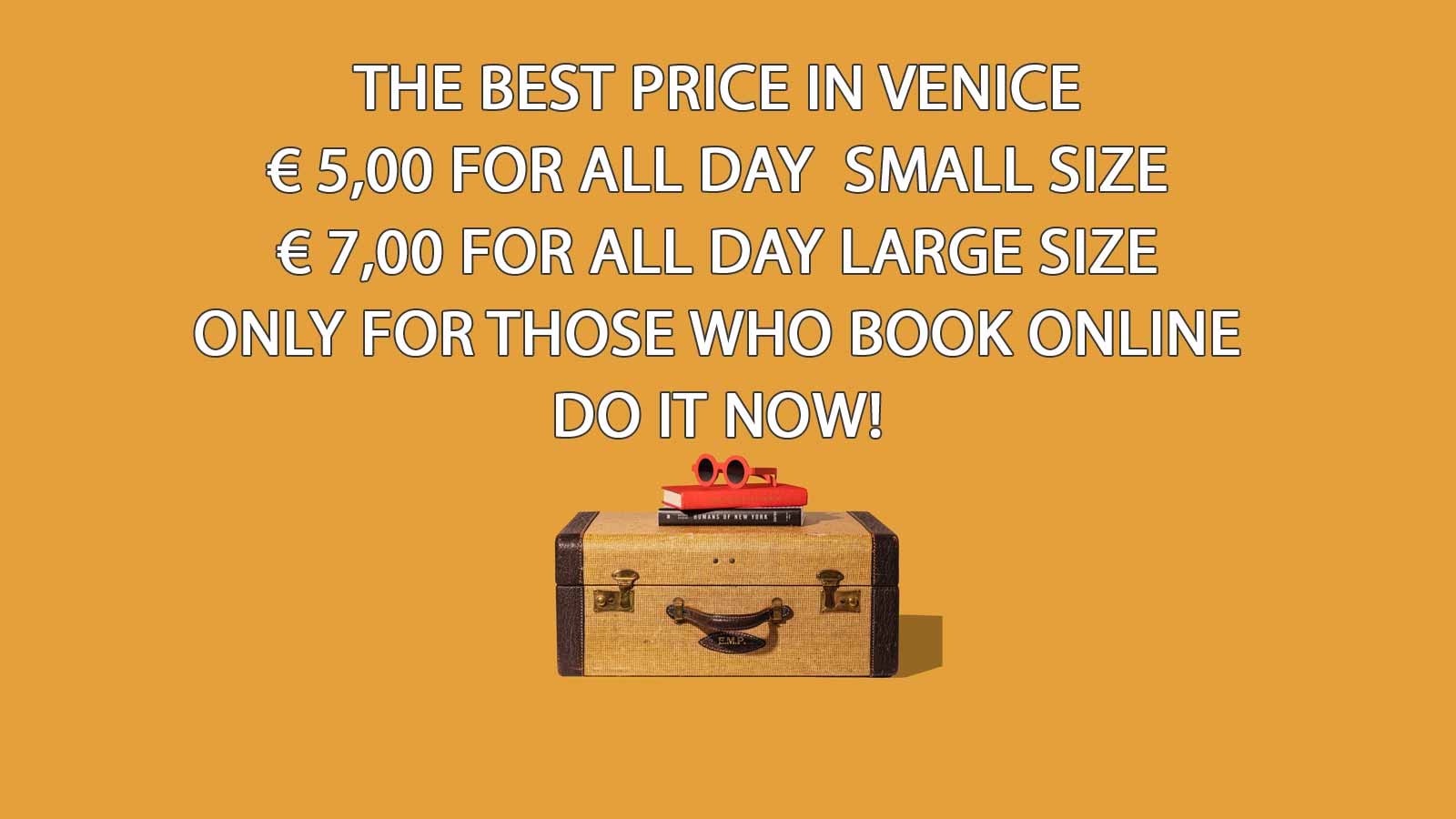 On January 1st we are closed!

You can leave your luggage there on December 31 and pick it up on January 2!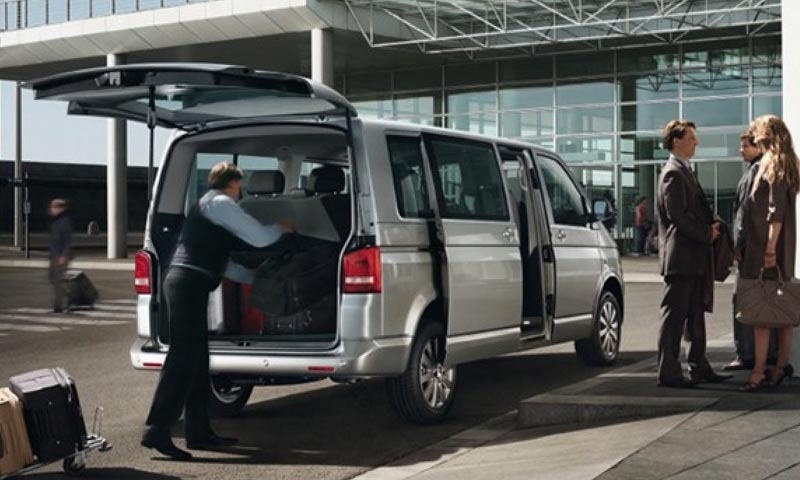 Shuttle service to and from the airport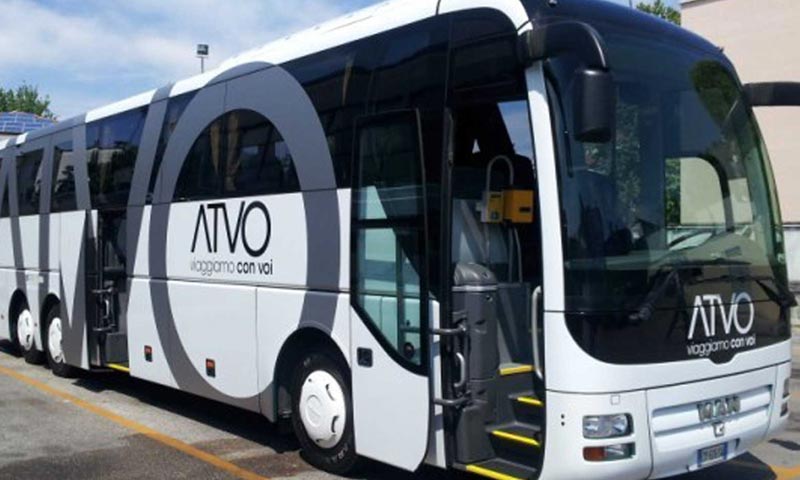 ATVO Ticket Service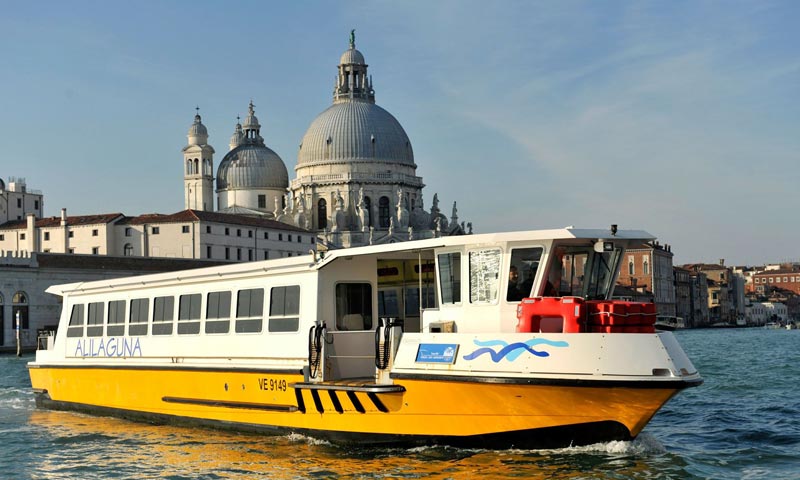 Tours and excursions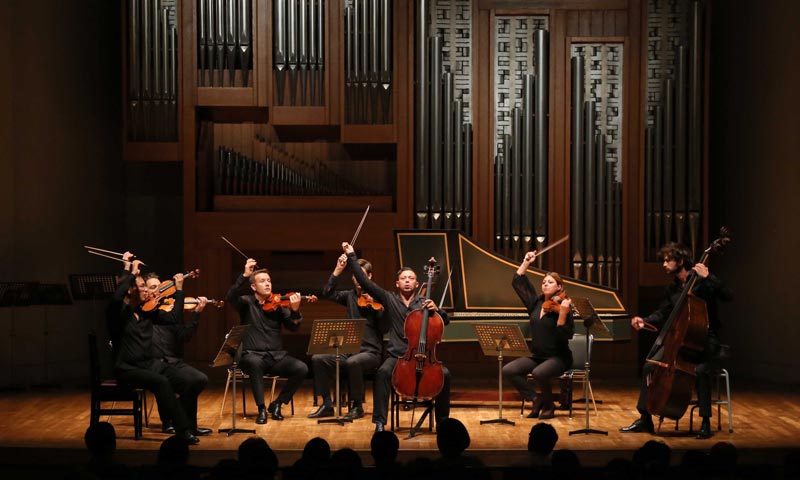 Concerts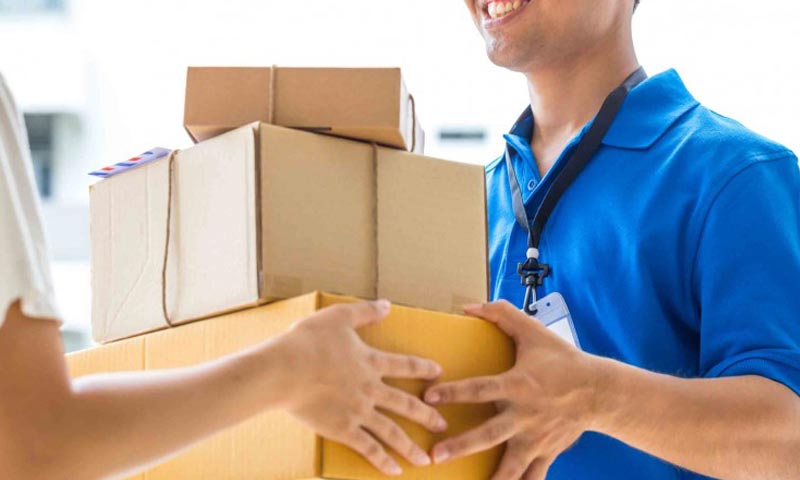 Held for collection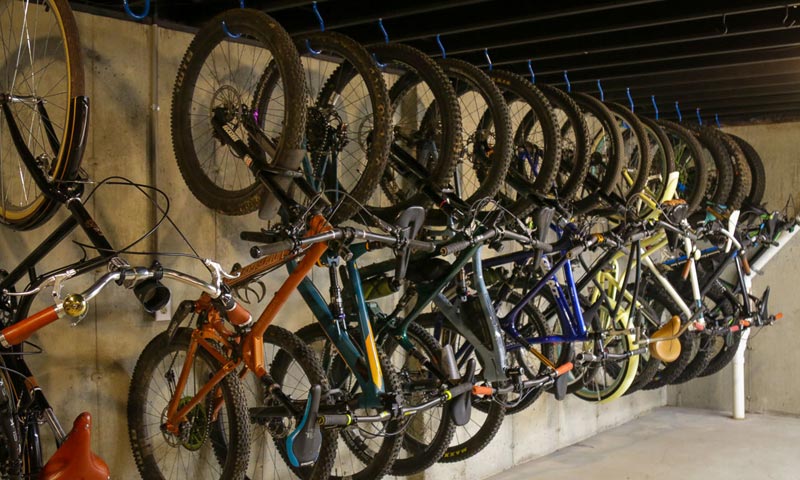 Bicycle storage
Open 7/7 from 8:45 to 19:30


The benefits we offer you
Luggage neatly stored on large shelves
1 minute walk from piazzale Roma
5 minutes walk from Santa Lucia train station
In front of the vaporetto and water cab stop
Luggage is stored in a dedicated environment and cleaned daily
Each piece of luggage is insured up to 500,00 euro.